Syracuse Abroad has announced a new study abroad program in Santiago, Chile. The new semester program Santiago Center (courses in English), which starts in spring 2024, offers students the opportunity to study in South America and take courses in English.
Unlike the Santiago Center's Spanish language program, which has been running since 2008, this spring-only program allows students with little or no background in Spanish to immerse themselves in Latin American culture.
Students with more advanced Spanish proficiency may continue to participate in Syracuse Abroad's Santiago Center and Santiago Center: Buenos Aires Immersion programs in the fall semesters.
This new iteration of the Santiago Center program allows students to experience life in a vibrant Latin American city while taking a range of courses in English in the social sciences and humanities.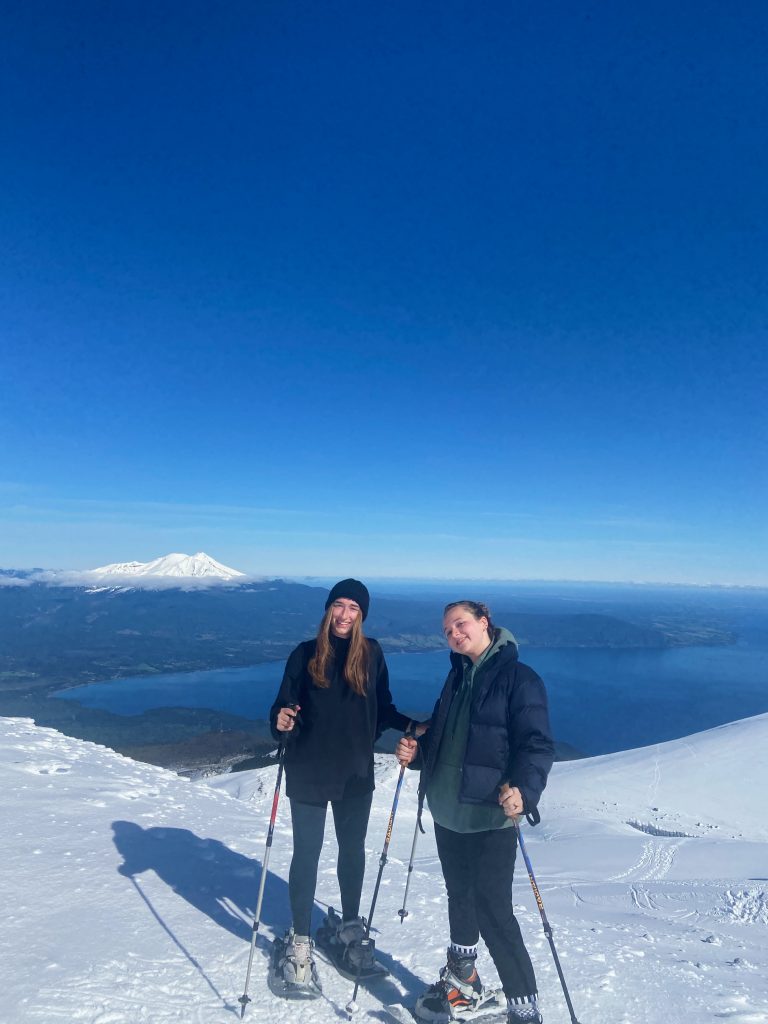 Coursework, community engagement activities, and other experiential programs take place both inside and outside the classroom and include opportunities to travel to multiple countries. Many activities are also offered to students during the semester, including theater trips, concert experiences, and guided city tours.
This program is unique in that it aligns closely with the US academic calendar, unlike most study abroad programs in South America. Students arrive in Chile in late January and return home in early May, leaving time for summer jobs or internships. With students arriving in Chilean summer and departing mid-autumn, this is an ideal time to experience all that Chile has to offer: sporting events, coastal excursions, and outdoor activities like hiking, skiing, and sandboarding.
All students will attend the prestigious Santiago Center Signature Seminar: Contemporary Issues in Chile and Latin America, led by Center Director Mauricio Paredes. The seminar will be held in English and will travel to Buenos Aires, Argentina and Patagonia, examining economic models and social justice in each location.
During their stay in Chile, students can take advantage of a variety of English language courses at two top Chilean universities: Universidad Catolica and Universidad Diego Portales. The curriculum introduces students to the region's cultures, geopolitics, and history, and explores topics related to Latin American music, literature, sustainability, and economics.
Other unique courses include Dictatorships, Human Rights and Historical Memory in Chile and the Southern Cone (HST/IRP/LAS/PSC424) and Topics in Media Diversity and Inclusion: Diversity in Contemporary Chilean Film (COM380).
Introductory and advanced Spanish courses are also offered to provide immersion in the language. There are no language requirements for this program, but students would benefit from a basic knowledge of Spanish. Students must take a Spanish course during the semester. View all academic information.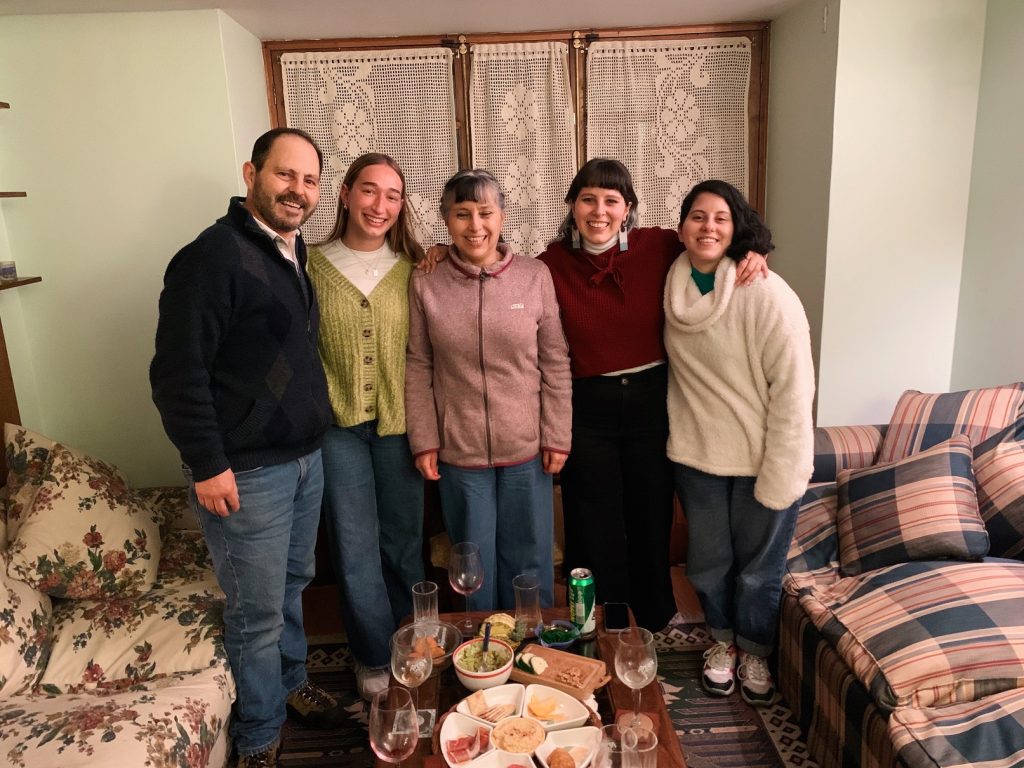 Students live with Chilean host families who have basic or advanced knowledge of English. Traditionally, host families serve as a strong support network, helping students navigate the city and local culture.
Living with a host family gives students an insight into everyday Chilean life and develops their Spanish skills throughout the semester.
To learn more, students can visit Syracuse Abroad's website or schedule an appointment with an International Program Advisor.
Applications for this Spring 2024 program will open on June 1, 2023.
Applications for Fall 2023 programs in Santiago are open now through March 15, 2023.