Cindy Colin, a lifelong resident of South Buffalo, died of hypothermia on Christmas Day after losing power at her home in the Seneca-Babcock neighborhood during the snow storm.
Her daughter Nikki Demers, a resident of Winston-Salem, NC, said she last heard from her mother on Christmas Eve but then lost touch.
A social worker who worked regularly with Colin contacted the Buffalo police force for a social screening, but no one was available to check on her, Demers said this week.
The Buffalo News obtained a list of the names of 35 people who died in Erie County as a result of the blizzard. Almost all of the newly identified victims died in Buffalo. Here's what we know.
• Newly identified people who died in the Buffalo Blizzard.
Demers said she spoke to Michael Decker, who was living with Colin, about what happened. He told Demers that her mom began struggling with her breathing and the cold over Christmas Eve through Christmas Day, and it was like "her body was shutting down."
Colin had previously been diagnosed with COPD and was dependent on oxygen, Demers said, and without electricity she was unable to operate the machine she had been relying on. Due to the blizzard, Colin's body could not be picked up from Erie County Medical Center until late on Christmas night.
People also read…
"She didn't stand a chance against the snowstorm," said Demers.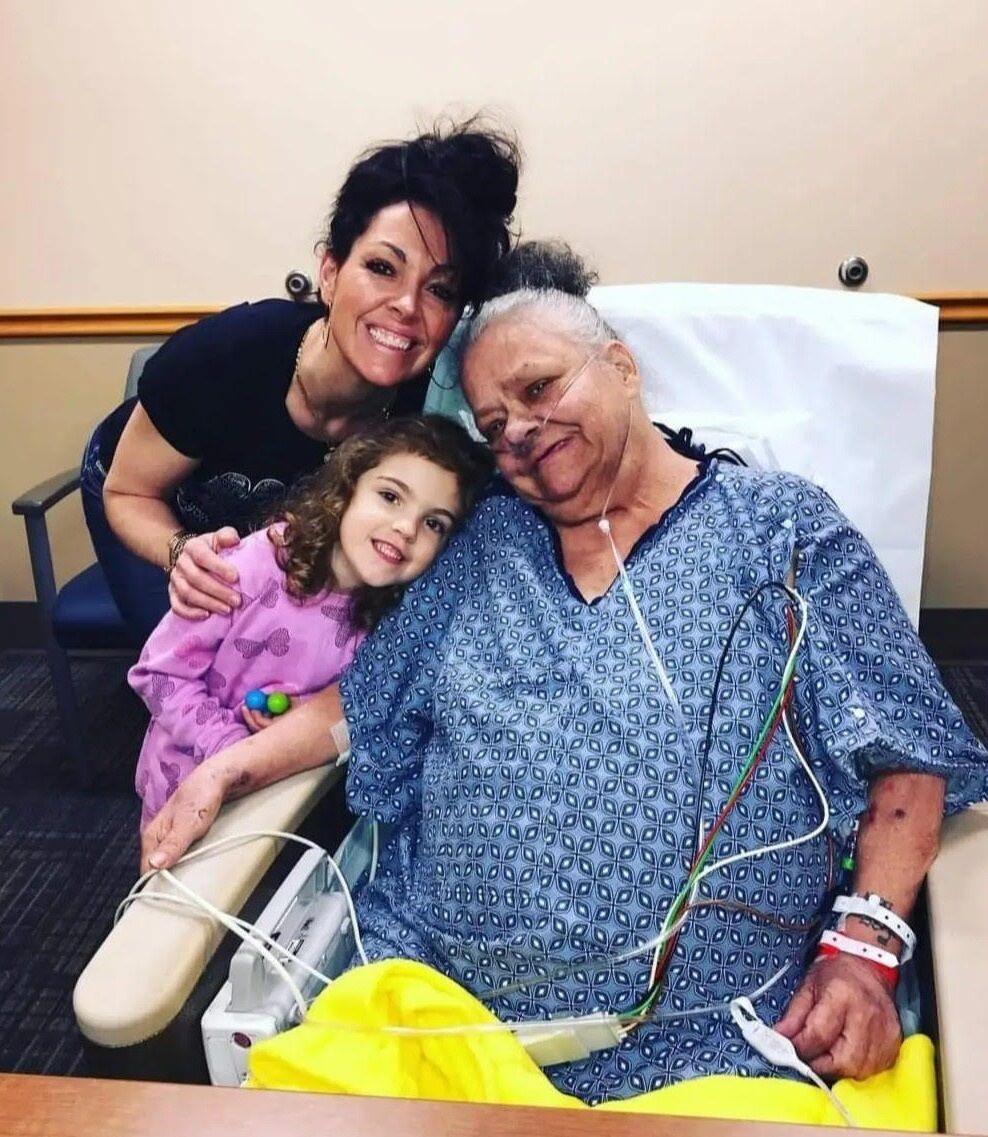 From left: Nikki Demers, her daughter Alannah, and Demers' late mother, Cindy Colin.
Photo courtesy of Nikki Demers


Demers, Colin's only surviving child, said her mother faced many challenges in her life. Her mother spent her youth in foster families. She was a victim of domestic violence. She battled drug abuse and alcoholism. Two of her babies died before they reached their first birthday, Demers said.
"She's lived a really tough life and it breaks my heart that she had a really tough death as well," the daughter said.
But amidst Colin's troubles was a fondness for people. She didn't drive, but Colin lived near a bus stop and relied on the bus to connect them socially. "She loved people and people loved her," Demers said.
Although Colin lived on a steady income, he was remarkably generous. Demers said her mother would try to give Demers' four children $20 bills, who would be instructed to return their grandmother's money. Demers said she tried to get her mother to move south — where she's lived since 2005 — but Colin was too attached to her hometown.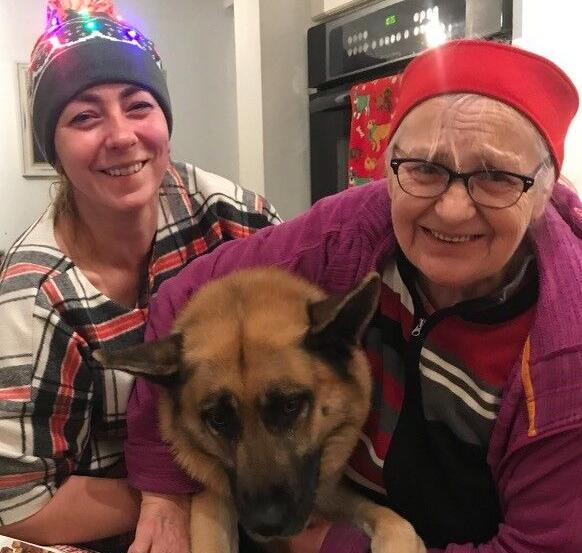 Stasia Syta is one of nearly three dozen people known to have died in last weekend's storm, a grim toll likely to mount in the coming days.
"She loved Buffalo," Demers said of her mother. "She knows that."
Mother and daughter had a tumultuous relationship at times. Demers said they didn't speak once for six months, but a turning point came when Colin was hospitalized with pneumonia in 2019. She was intubated and put on a ventilator. Demers, who works as a registered nurse, said doctors urged her to come to Buffalo at the time to "make tough decisions."
When Demers got to the hospital, she saw that her mother was getting stronger. Demers recalls saying, "Fight that, Mom!" and Colin soon began breathing on his own.
"She's fought everything in her life," Demers said, "even her vent."
Demers had her mother's ashes shipped to North Carolina, where she and Alannah — her youngest child — repeat a ritual she used to share with her mother, a call-and-response just before bed.
"Who is your best friend?" Demers asks her daughter like her mother used to ask her.
"You," replies her daughter, as Demers always said to her mother.
"Who's your best buddy?" asks Demers.
Ben Tsujimoto can be reached at [email protected], at (716) 849-6927, or on Twitter at @Tsuj10.
The Buffalo News: Good morning Buffalo
The smart start to the day. We sift through all the news to give you a concise, informative look at the top headlines and must-read stories every day of the week.